THE 2022 JAGUAR I-PACE AT A GLANCE: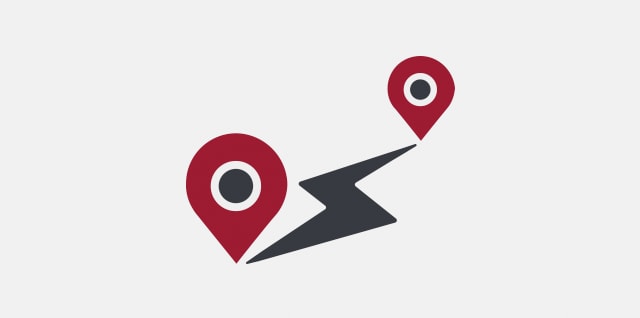 A range of up to 222 miles is more than enough to handle a typical commute and is enabled through a high-tech lithium-ion battery with a 90 kWh capacity and drag coefficient of 0.29.
I-PACE BATTERY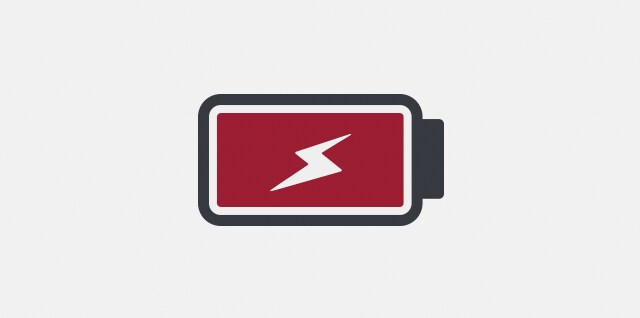 The 90 kWh battery of the I‑PACE is made up of high-energy density, lithium-ion pouch cells. Its design and state-of-the-art thermal management system support longevity and periods of sustained maximum power.
I-PACE CHARGING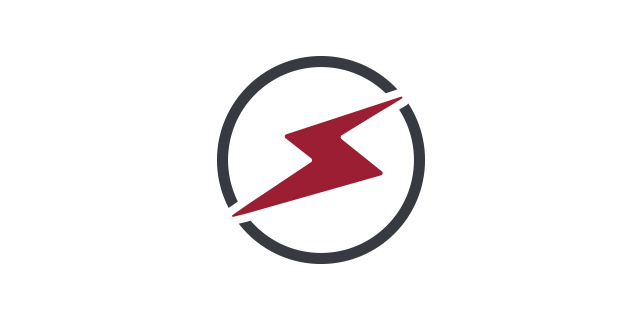 With an 11 kW onboard charger included, the I-PACE can be charged either at home or at an ever-growing number of public charging points.